Welcome to Boeken voor mensen ("books for people")
The Books for People foundation aims to give a new life to used books. To achieve this we sell second-hand books, but also records, CDs and DVDs for very low prices. The gainings are being used to support charities in the region.
We used to organize a large book fair on location once a year. Due to corona, this is no longer possible for the time being. Instead, there is an ongoing book fair, which you can visit by appointment.
The foundation runs entirely on volunteers, who carefully select and sort the books. You can now choose from more than 100,000 books, in the most various genres of fiction and non-fiction. We also have books in English, French and German.
Where you can find us
François de Veyestraat 9, Maastricht (next to Noorderbrug).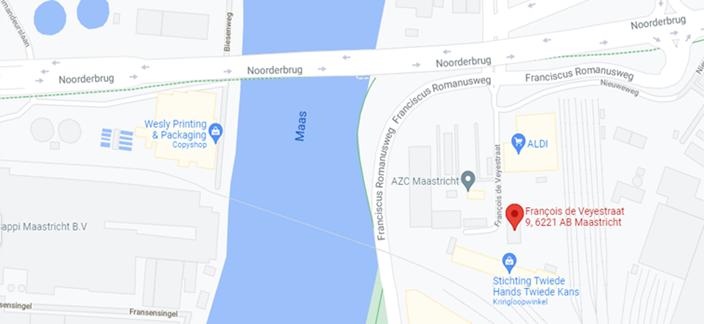 Opening hours
Every working day (Mon-Fri), from 10:00 to 14:00.
Payments
Cash
Using the bank app on your smart phone
Unfortunately we cannot accept debit or credit card payments (yet).